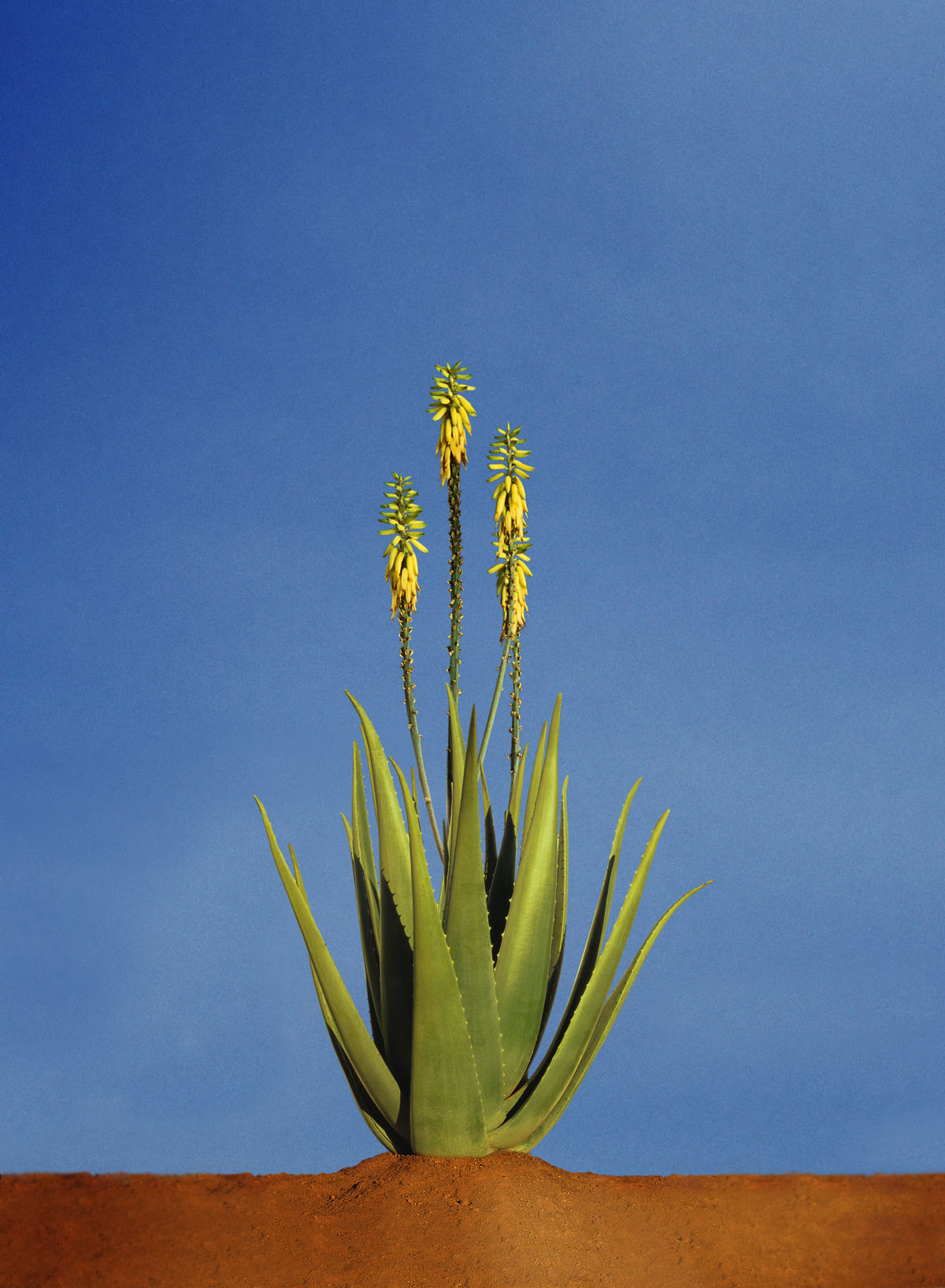 About Aloe Vera –
The Backbone of Forever Living Products


Aloe Barbadensis Miller. It's a mouthful, but it's a name worth knowing.

There are around 400 species of aloe plants. They are all succulents found in arid regions throughout the world. They're each beneficial in their own ways, but there is only one species that has been recognized for millenia for its magically soothing abilities—Aloe Barbadensis Miller.

Records of this plant exist on Sumerian clay tablets from as early as 2200 BC. Aloe's cosmetic and medical benefits were prized the by ancient civilizations of Egypt, China, Greece, Rome, India, and Arabia. Just like these ancient civilizations, Forever Living reveres aloe for its soothing, nurturing properties.
We rely on the most valuable, most exclusive aloe vera to enhance our health and beauty products. We own all the aloe plantations used to make our products, so we can guarantee the purity and potency of all our products.
Our aloe vera products were the first to be awarded The International Aloe Science Council's Seal of Approval. Look for their seal of approval on all of our aloe products.
We insist on the best—and that's exactly what you get.
To Your Massive Success,
About Author Seun Banjo is a Home Base Business Coach, Life Style Trainer, Wellness Consultant and a Personal Development Expert who is passionate about helping people build successful businesses on the Internet in a way that is attractive, fun and deeply satisfying so that they can live ideal prosperous lives.